Foundations &
Africa boreholes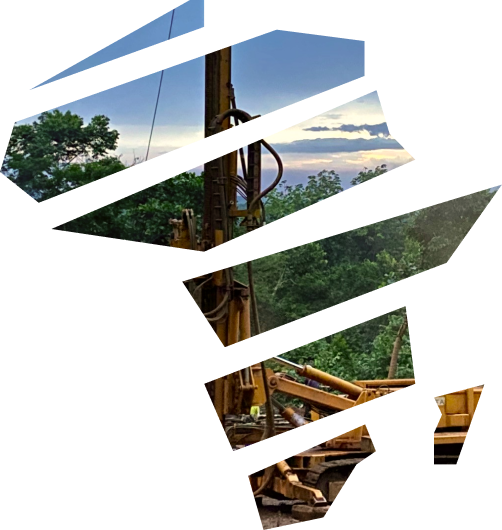 International family group
FFA, a player in its sector and with high added value in African markets.
FFA is aimed at States and local authorities, international donors and private operators.
We have active subsidiaries in 8 countries (Togo, Cameroon, Gabon, Congo Brazzaville, Benin, Burkina Faso, Ivory Coast and Senegal).
FFA employs more than 80 people and has a fleet of more than 60 machines and trucks.
Our various experiences in our chosen fields in Africa have enabled us to establish ourselves and develop our activities around 4 main areas:
Hydraulic drilling and water supply,
Geotechnics,
Special foundations and soil reinforcement,
Mining prospecting.
Hydraulic drilling and drinking water supply
Our RSE commitments and values
FFA is a responsible player on the African continent. Our commitment is to help limit our negative impacts, both environmental and social. To contribute to the harmonious professional development of our employees and to favor relationships rooted in the local ecosystem. It is our policy to conduct our business with transparency, ethics and safety.
Ethical and responsible governance
Rooted in the local ecosystem
Focused on innovation and impact
Because there is no such thing as a
good job !
Our policy is to conduct our business with transparency, ethics and security.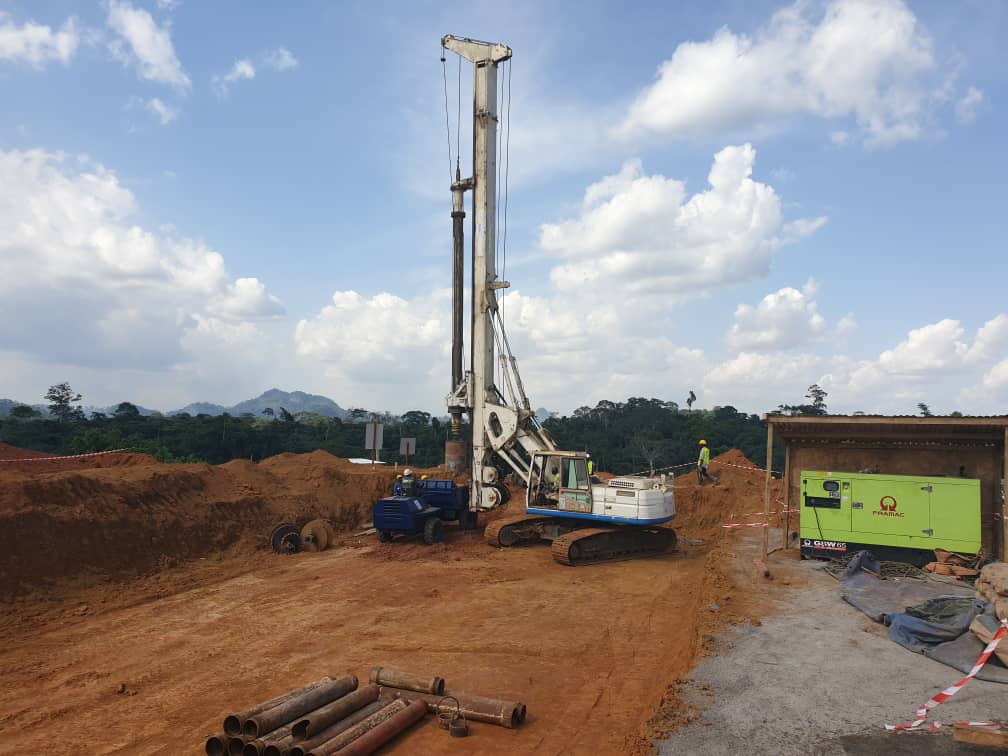 Construction site of 104 piles of 800mm and 18m deep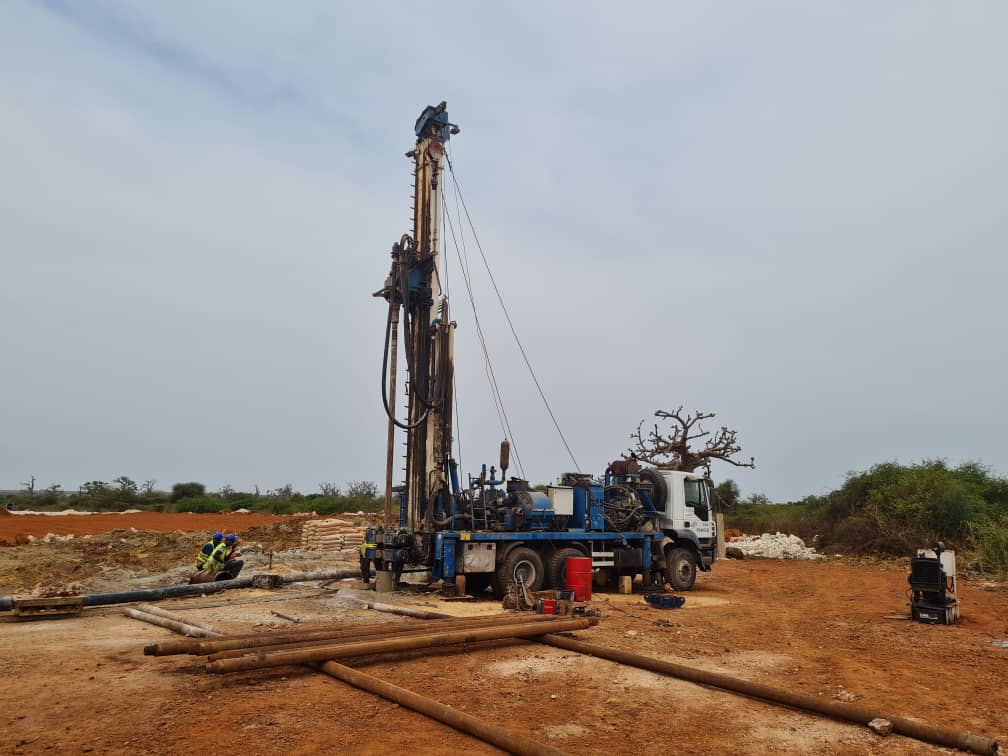 Realization of a telescopic drilling (280m deep) for a factory in the municipality of Diass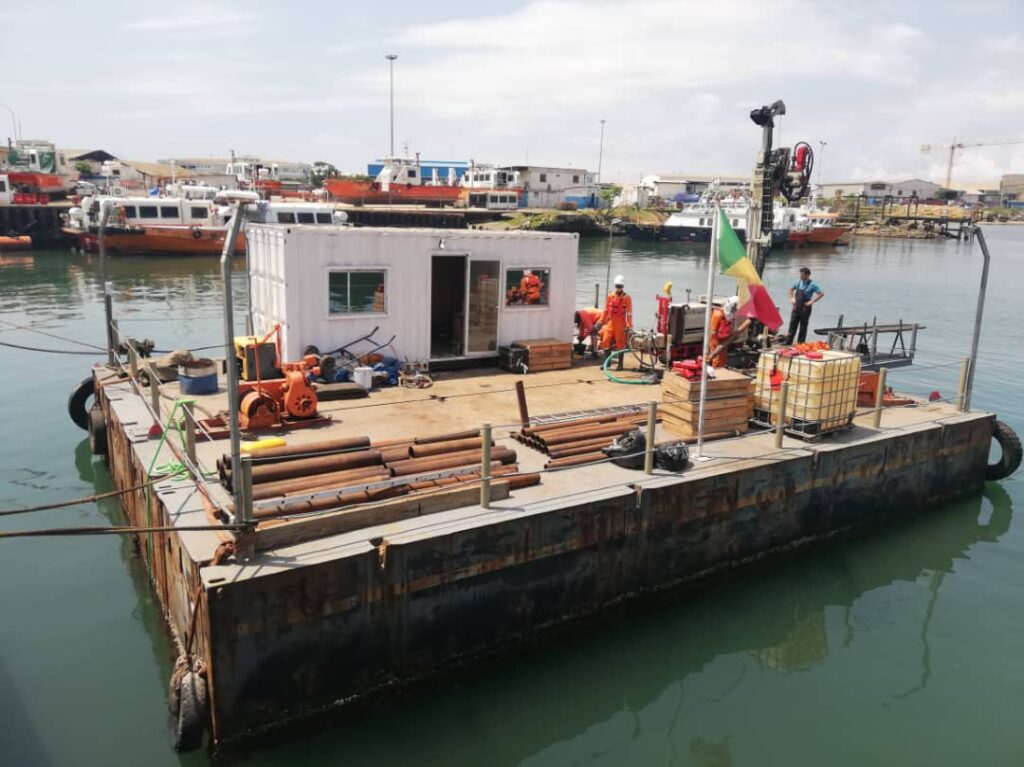 Realization of a geotechnical study in the port of Pointe Noir.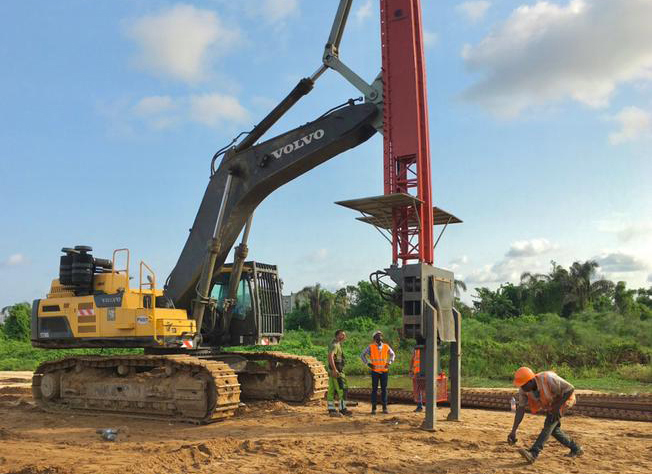 Soil reinforcement project – construction of 325,000 ml of vertical drains