Join the large FFA family
We are constantly looking for new talent to complete our teams in the following positions:
Drillers (hydraulics, deep foundations, geotechnics)
Mechanics (construction machinery, electromechanics)
Engineers (Hydrogeologist, geotechnician)
Are you looking for new challenges? Do not hesitate to send us your application files in the contact tab.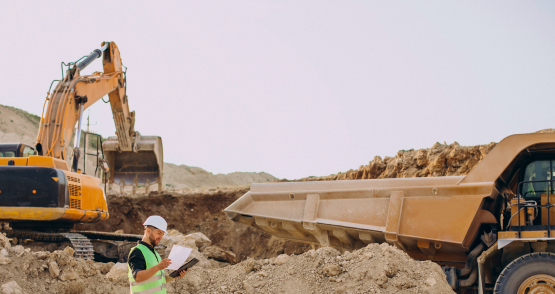 Job offer - Cameroon
Date de publication: 07 September 2023, 11:29
We are recruiting a foreman for our agency in Cameroon. Missions (non-exhaustive list) Organize and manage mechanical maintenance teams Manage site logistics and supply Manage the equipment park (monitoring...
Postuler
Job offer - Gabon
Date de publication: 01 February 2023, 11:29
We are recruiting a drill driver / pile foreman (M/F), for our agency in Gabon. As part of our development of deep foundation activities, we are looking for foundation machine operators / deep foundation...
Postuler