Home / our services / Geotech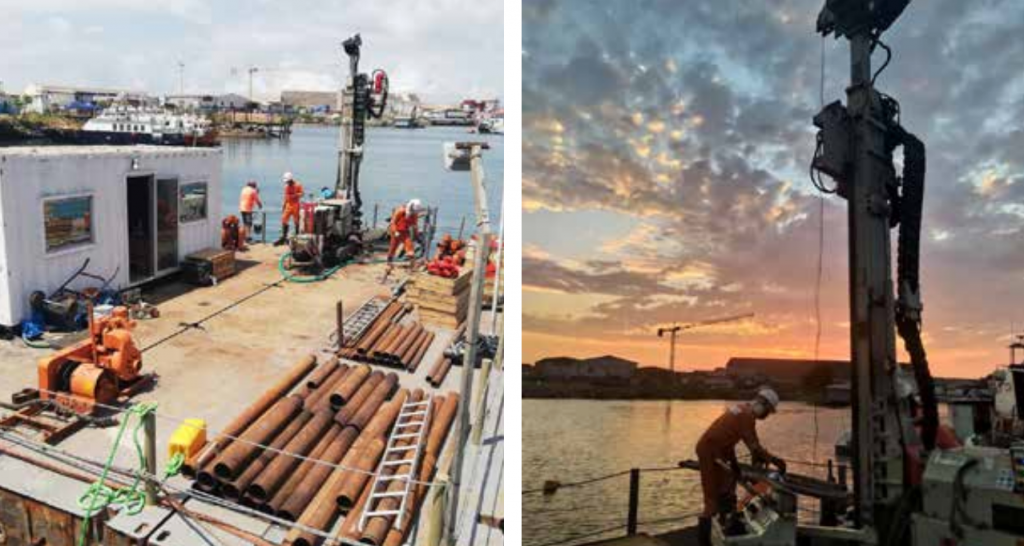 Optimize foundation principles
A geotechnical study makes it possible, among other things, to determine and optimize the foundation principles that will be used to support the future structure. It makes it possible to understand the natural risks likely to impact the project.
We operate both On Shore and Near shore by offering a wide range of services:
Environmental Geotechnics
Environmental impact assessments
Soil and aquifer monitoring
Management and remediation of contaminated soils
Studies of quarry sites.
Geotech
Port and off-shore geotechnical works
Field treatments
Pathologies and soil rehabilitation
Technical assistance
Quality control
We have set up several laboratories to support these services and carry out our own tests. (Shear, Proctor etc…)