Home / Our services / Foundations and boreholes
We carry out for you the field studies, the installation and the realization of the piles in the field of the construction for buildings or works of art.
The technical department accompanies the work teams and our customers from the study phase of the project until its final success.
We are able to size your project from A to Z.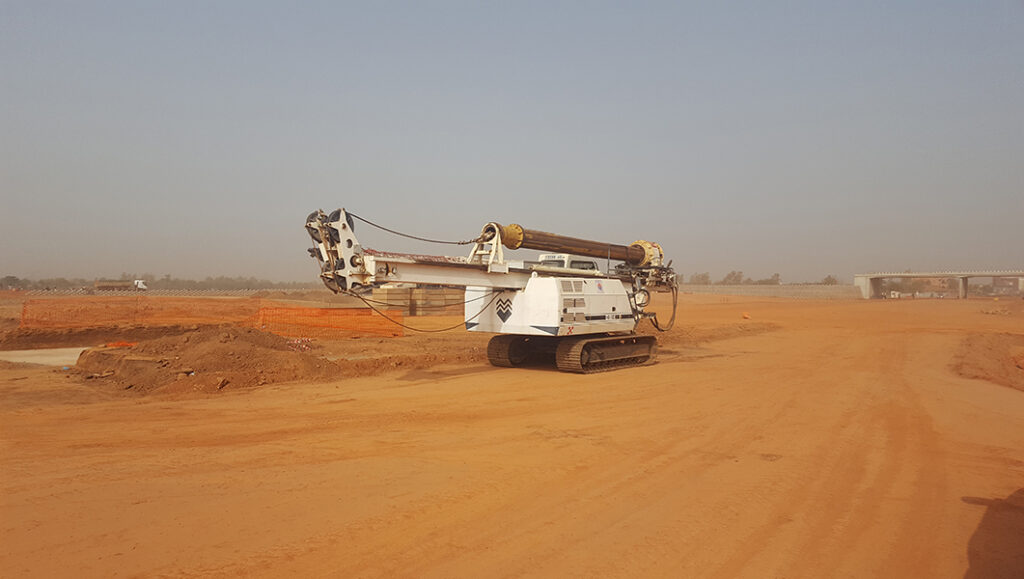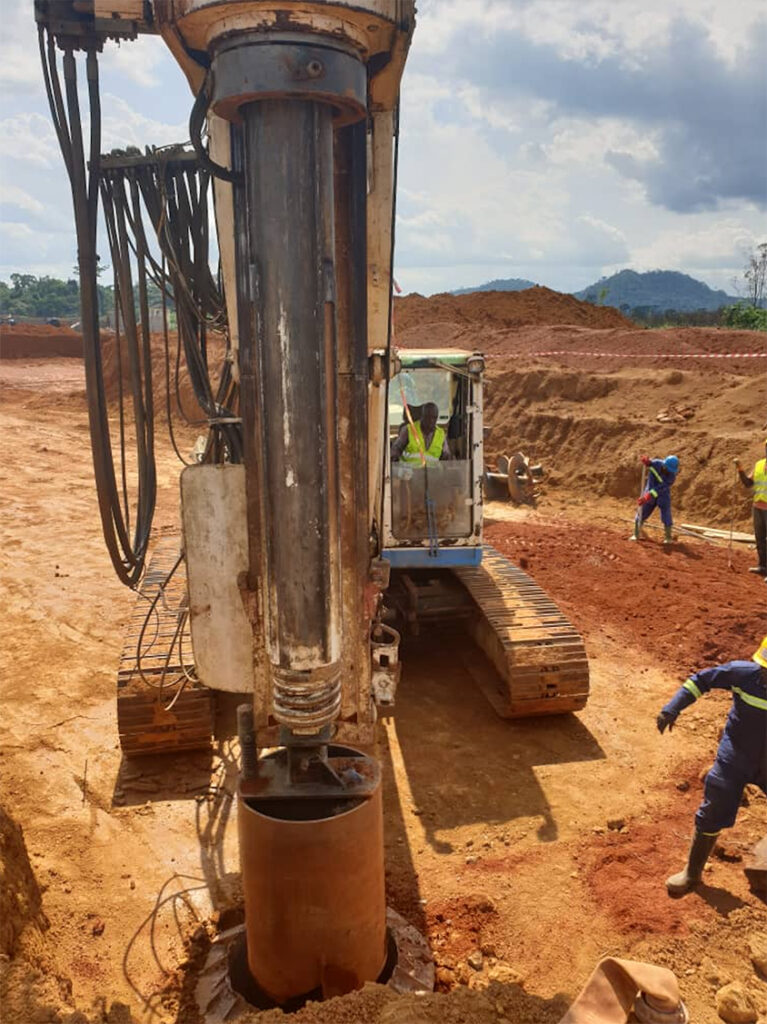 Construction sites studied for better anticipation
Bored piles
Cased bored piles
Hollow auger piles
Driven injected piles
Shotcrete
Secant piles
Micro piles.
Sheet pile driving
We also have equipment for pile verification such as for sonic tests or impedance tests, among others.